Francee Farms
Regular price
Sale price
$6.99 USD
Unit price
per
Sale
Sold out
Our Handcrafted Goat Milk Soap is made from our very own Nubian Goats. We use only the finest ingredients and purest  essential oils that we can find. This soap has been made with Peppermint essential oil.
Our Nubian Goats produce the best milk for soaps and lotions because of the natural fat and vitamin content. This allows the products to be very moisturizing and filled with vitamins A & D. Not only will you be clean, you will feel revitalized and fresh. 
Share
View full details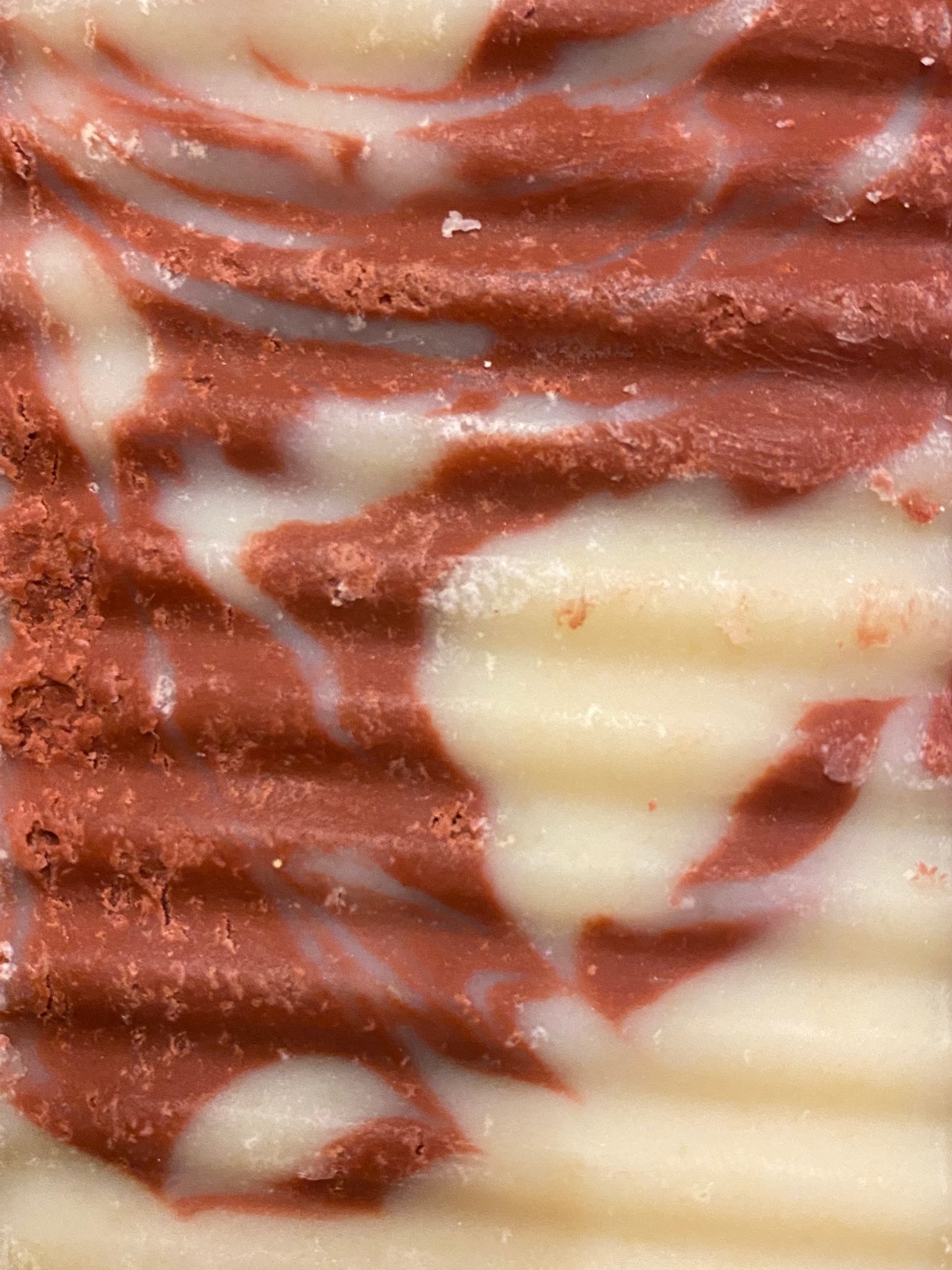 Favorite
I love this soap! It's smooth and easy to lather. The peppermint scent is refreshing and the oil leaves your skin slightly tingling. It's so soothing at the end of a long day. I always want to have a bar on hand!
Soap is nice and mild . Works well.
Again quickly shipped and arrived.
Great Stuff!!
We (my husband, granddaughter and I) love this soap. It smells great and works well. We have just recently purchased goats and the soap might be our next project.
ENERGY!!!
The scent is so invigorating. The bar really wakes me up (especially Mondays) in the AM so I'm ready for the day. Lots of suds so you feel squeaky clean. Francee soap isn't drying at all - your skin feels smooth and soft and energized with the Peppermint essence. I would definitely recommend and purchase from again.
So refreshing!
Love this soap. Lots of lather and calming peppermint scent!